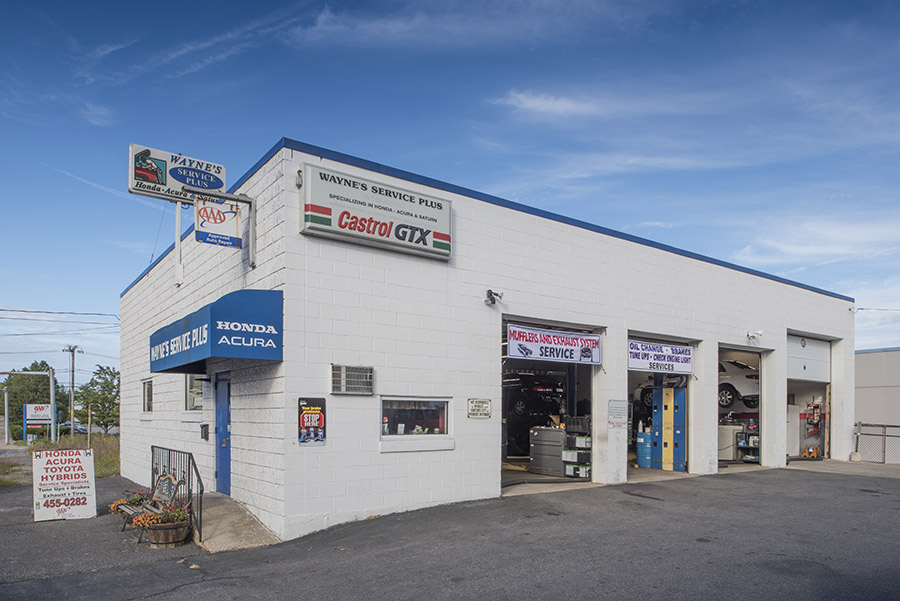 North Providence, RI
Fittingly, the city of North Providence, RI is located just north of Providence, bordered by Lincoln, Smithfield, Johnston and Pawtucket. Roughly 32,000 people call North Providence home.
The city of North Providence contains an eclectic blend of new and old elements. Many homes and buildings carry a bulk of history, from the John Hay Library that opened in 1910, to the Joseph Smith House built more than three centuries ago. Many modern homes have been constructed in a similar historical style.
When in town, visit Governor Notte Park for a scenic walk or a dip in the water, then drop by Bailey's Pub for a bite to eat. You might opt to cast your line in the water at Wenscott Reservoir to hook some fresh trout.
Whether you live in North Providence or are just passing through, Wayne's Service Plus is your best choice for accurate auto repairs. Located just a few miles to the east, we provide excellent customer service and professional auto repairs on a wide range of domestic and Asian makes and models. Find us on Silver Spring Street, just six miles from North Providence, off Interstate 95.
For dependable, friendly auto repairs in North Providence, RI, trust the experts at Wayne's Service Plus. Call us today or use our convenient online form to book your appointment.