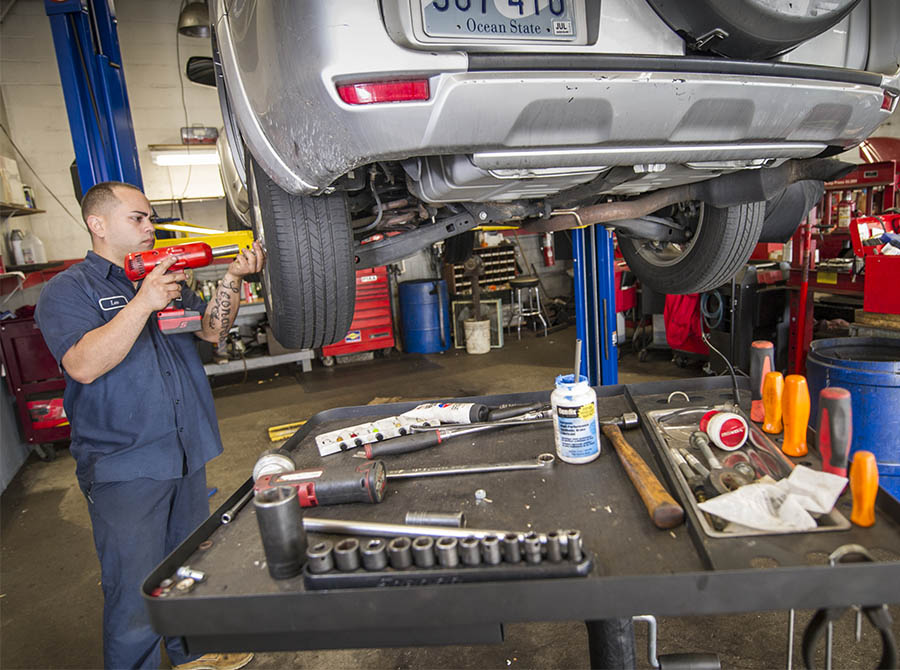 Providence, RI
Once known as the "Beehive of Industry", Providence has shifted gears and rebranded itself as the "Creative Capital". While it's the largest city in the state of Rhode Island, as well as the state capital, Providence is comparatively small with a population of only 180,000 people. Those residents make Providence a hub of culture, architecture and a hotspot for fantastic food.
The city of Providence was founded by a religious exile from the Massachusetts Bay Colony, named Roger Williams. He named the city because he believed it was divine providence that led him to such a marvelous place. Providence was instrumental in industrialization, carving its niche in manufacturing. Now, the city is moving toward the service industry. Major employers are education facilities, including Brown University and Providence College, along with medical centers such as Rhode Island Hospital and Roger Williams Medical Center.
The architecture in Providence is nothing short of spectacular. East Hill is the home of Old State House and the first baptist church in America, both pre-revolutionary buildings. College Hill is an intriguing blend of historic and modern buildings.
Wayne's Service Plus is proud to serve Providence, RI with professional, dedicated auto repairs. We are honest and friendly, always happy to be involved with our community. Because our experienced technicians are ASE-Certified, you can always count on accuracy and efficiency in our auto repair work on domestic and Asian makes and models. We are conveniently located just off I-95 on Silver Spring Street.
For dependable, friendly auto repairs in Providence, RI, choose the experts at Wayne's Service Plus. Call us today or use our convenient online form to book your appointment.