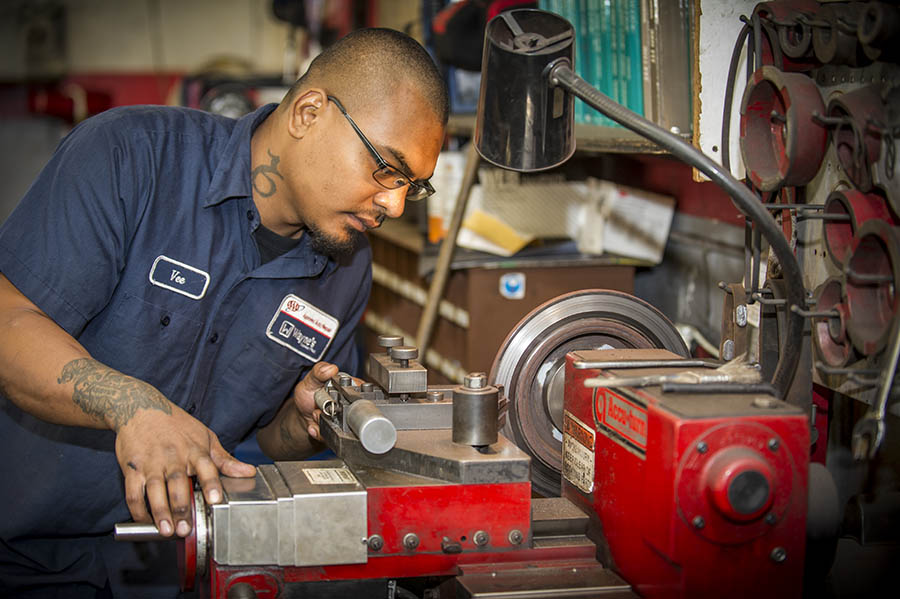 Pawtucket, RI
Tucked between Providence and the Massachusetts border lies the city of Pawtucket, home to around 72,000 people. Amid a diverse mix of cultures, roughly 20 percent are French speaking, along with a strong representation from Cape Verde and Liberia. This diversity lends itself to an eclectic mix of culture and arts, plus plenty of edible options you won't find elsewhere.
In Pawtucket, you'll discover authentic arts from all walks of life at the Pawtucket Arts Festival. Plenty of history defines the Blackstone Valley, in addition to Old Chepachet Village and the sights from Cogswell Tower. If you're sports minded, check out a Pawtucket Red Sox baseball game, the AAA-affiliate team for the Boston Red Sox.
Wayne's Service Plus is proud to provide auto repairs and service to the people of Pawtucket. From our convenient location in Providence, you'll always experience the friendliest customer service coupled with knowledgeable, precise auto repairs. We are community centered and regularly participate in local events. You'll find us four miles south of Pawtucket, just off I-95.
For dependable, friendly auto repairs in Pawtucket, RI, choose the experts at Wayne's Service Plus. Call us today or use our convenient online form to book your appointment.